High pigment, multi-use eye shadows
with Jojoba Oil + Hyaluronic Acid +
Vitamin E. Snap, stack & go!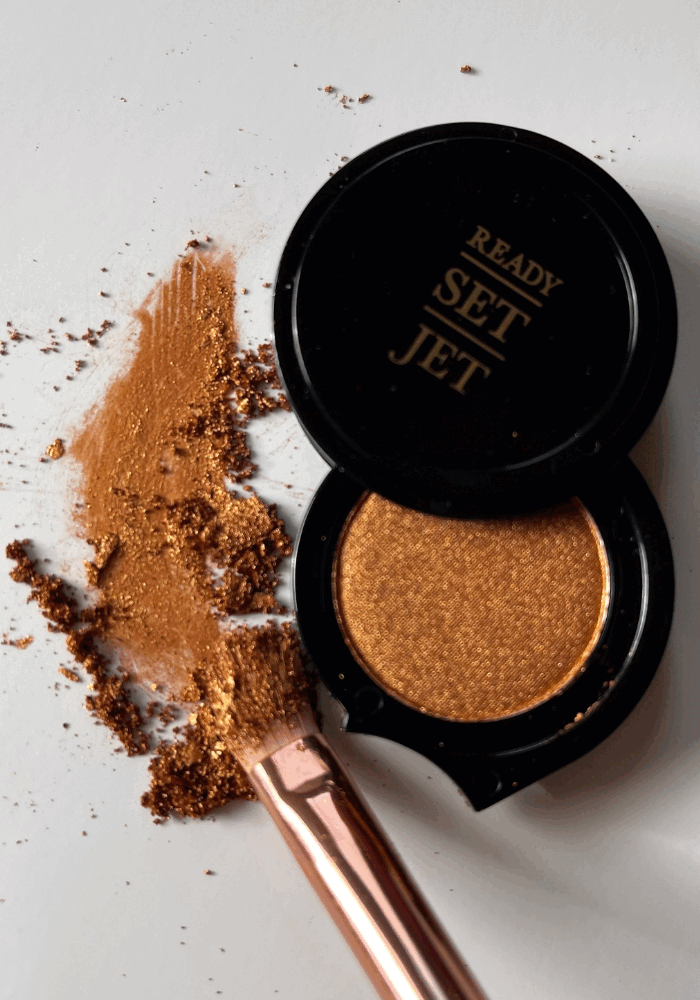 High pigment, multi-use eye shadows with Jojoba Oil + Hyaluronic Acid + Vitamin E.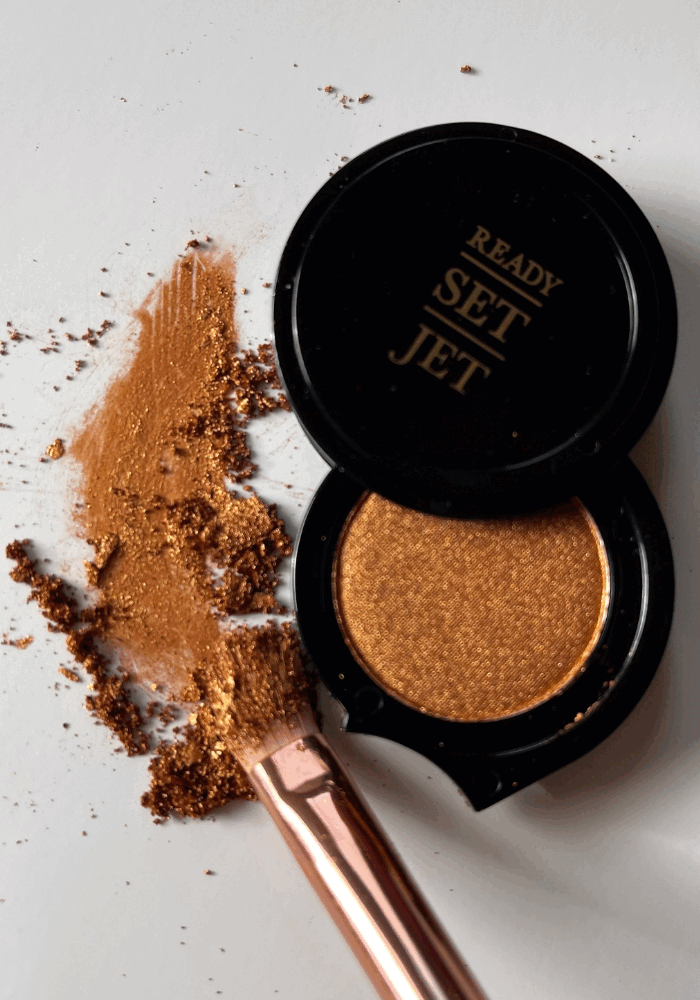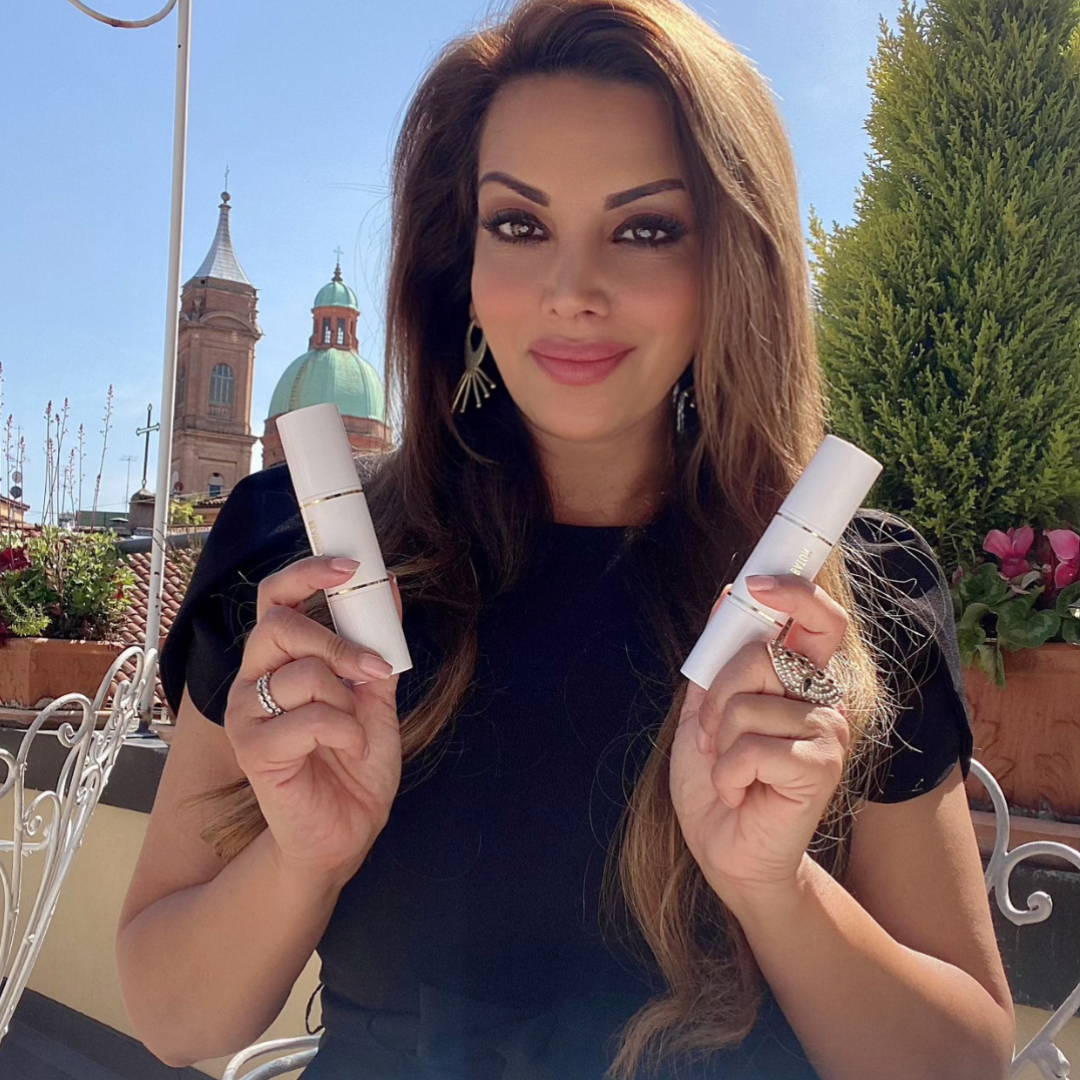 Empowered to Travel + Transform Beautifully
Hi I'm Shalini Vadhera, the founder of Ready Set Jet. I've always been passionate about bringing you the best custom formulated products and beauty secrets from around the world. As a young girl I would visit family in India and Kenya. It's there I learned so many beauty rituals from my grandmother's which lead me to discover a world of beauty while writing my best selling book Passport To Beauty.
Our products are formulated with 15 years of R&D on skincare and skin tone + the secrets I learned as a celebrity makeup artist. After working with 1000's of beauty lovers, I realized a lot of us are overwhelmed when it comes to beauty. That's why I created easy to use products that multi-task, colors that compliment all skin tones and are good for your skin and move with you.
Empowering you with a sense of confidence and creating a positive impact is at the heart of everything I create. Thank you for joining our journey xo
We're passionate about sharing the most innovative and mindful formulas. We combine the purest global beauty ingredients with cutting-edge skincare technology to create multitasking products that go anywhere with you.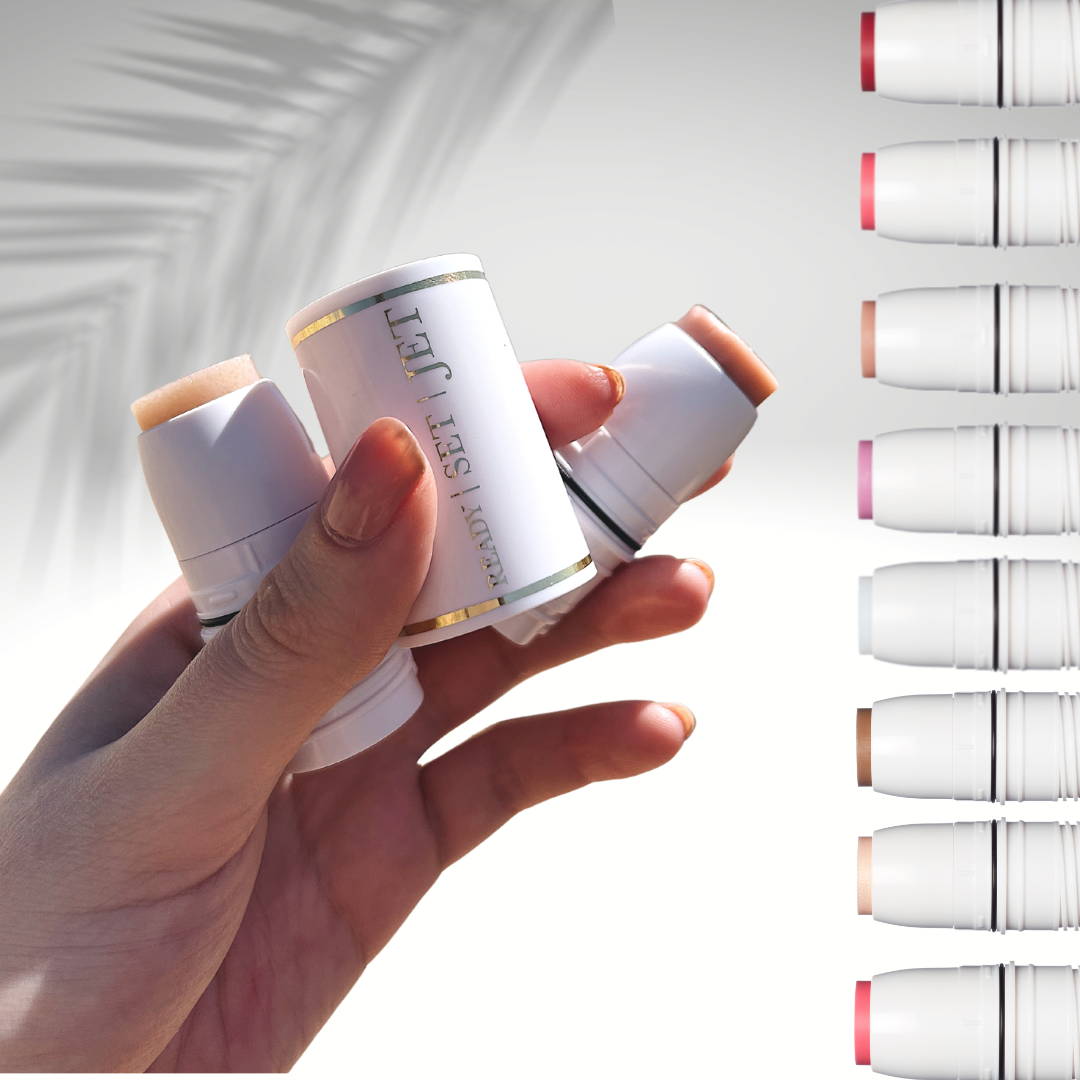 Double Duty Beauty Never Felt So Good

Ready Set Jet celebrates culture, confidence and change. We love our world and everything it has to offer, which is why we create versatile hybrid products that save you time, space, and stress. No matter where your day takes you, your beauty routine is ready to go.
Find us at @readysetjetofficial + use #passthebaton for a chance to be featured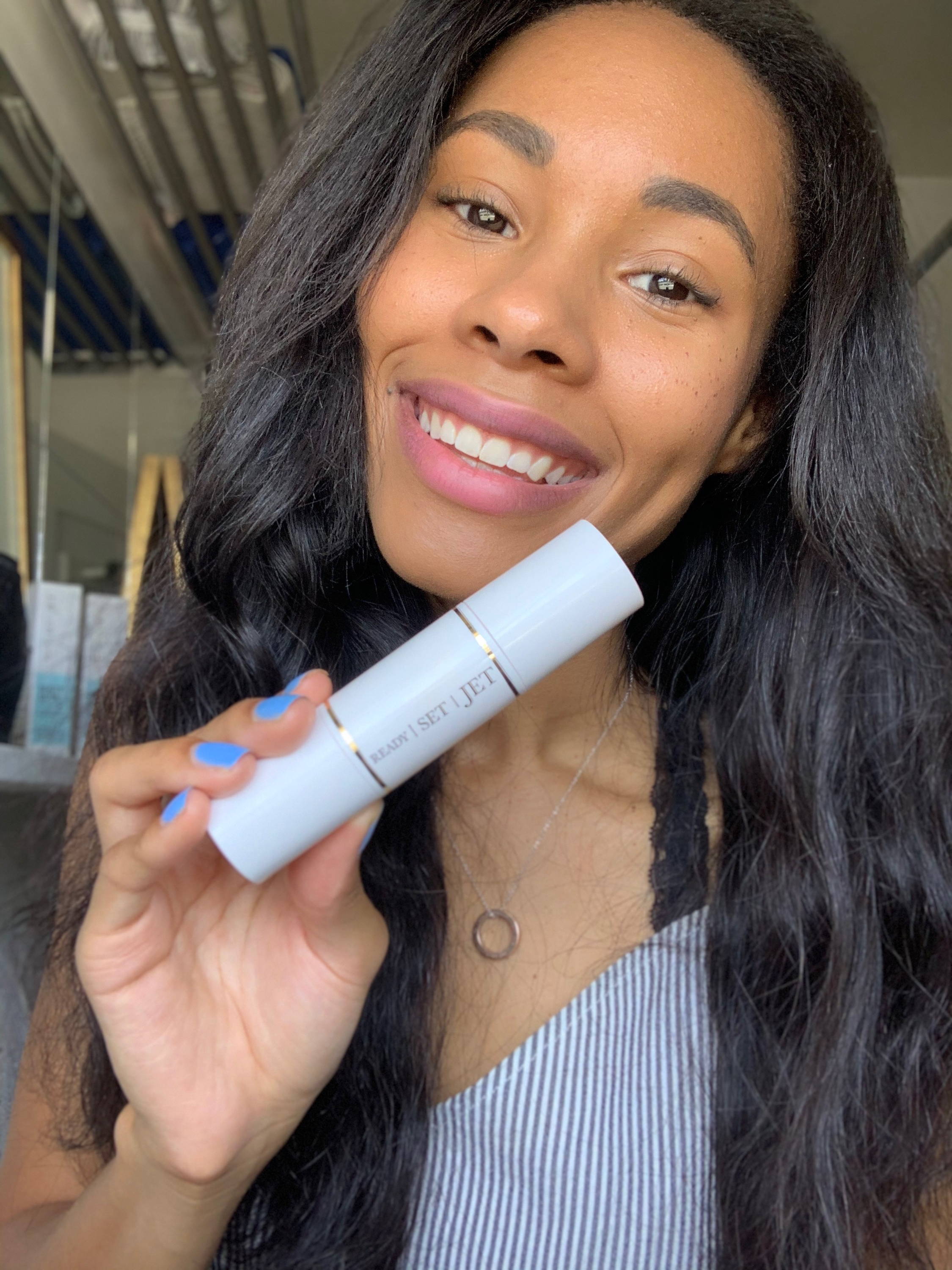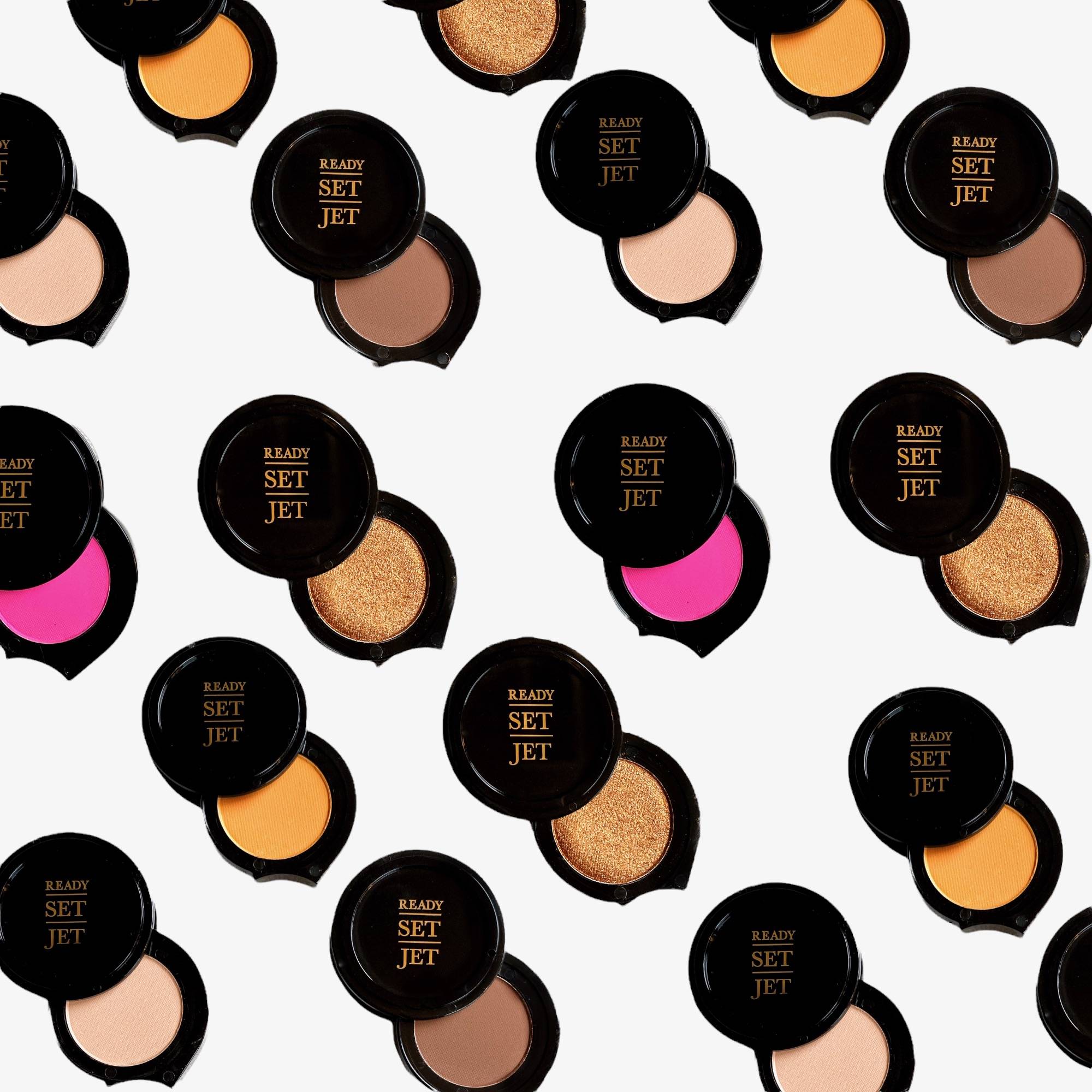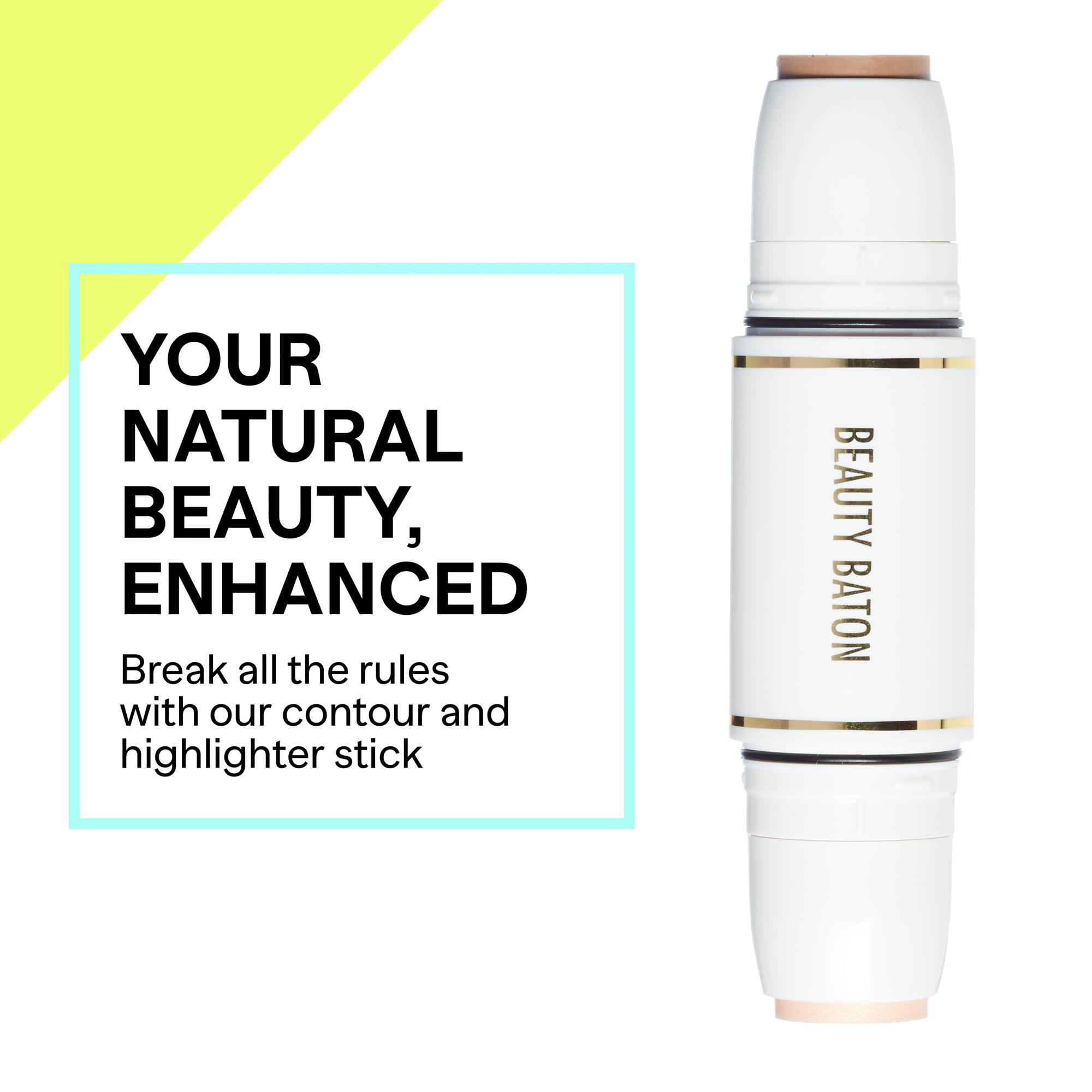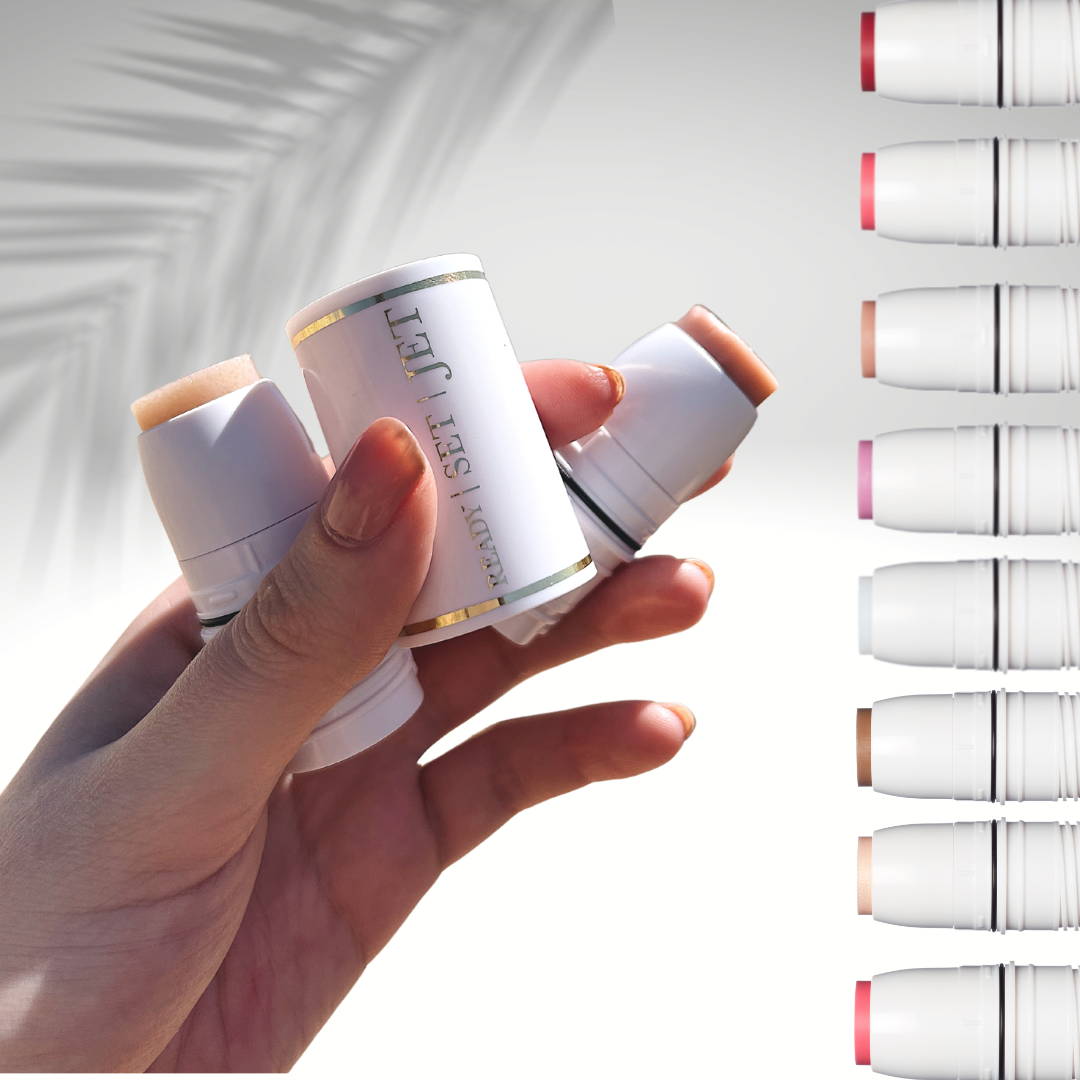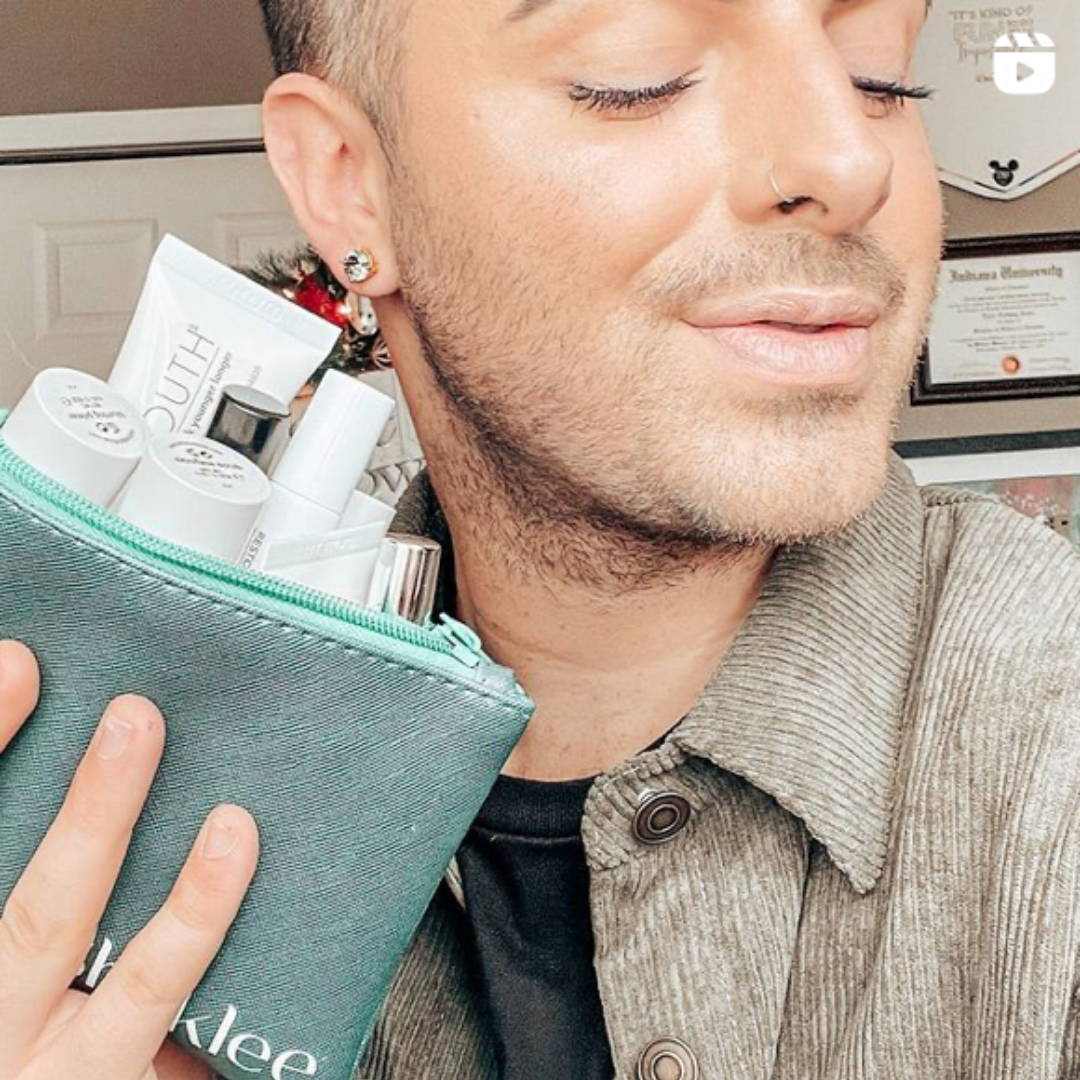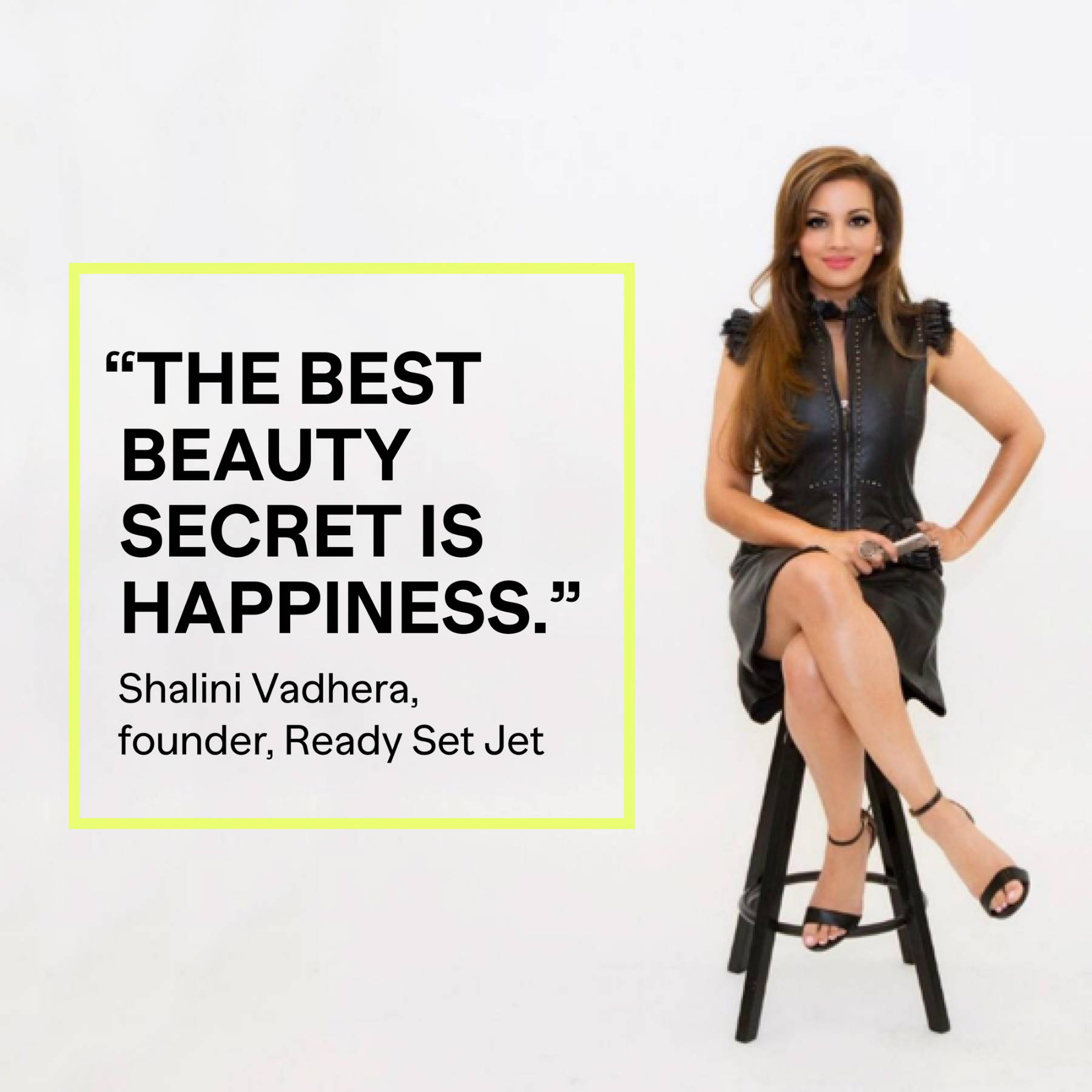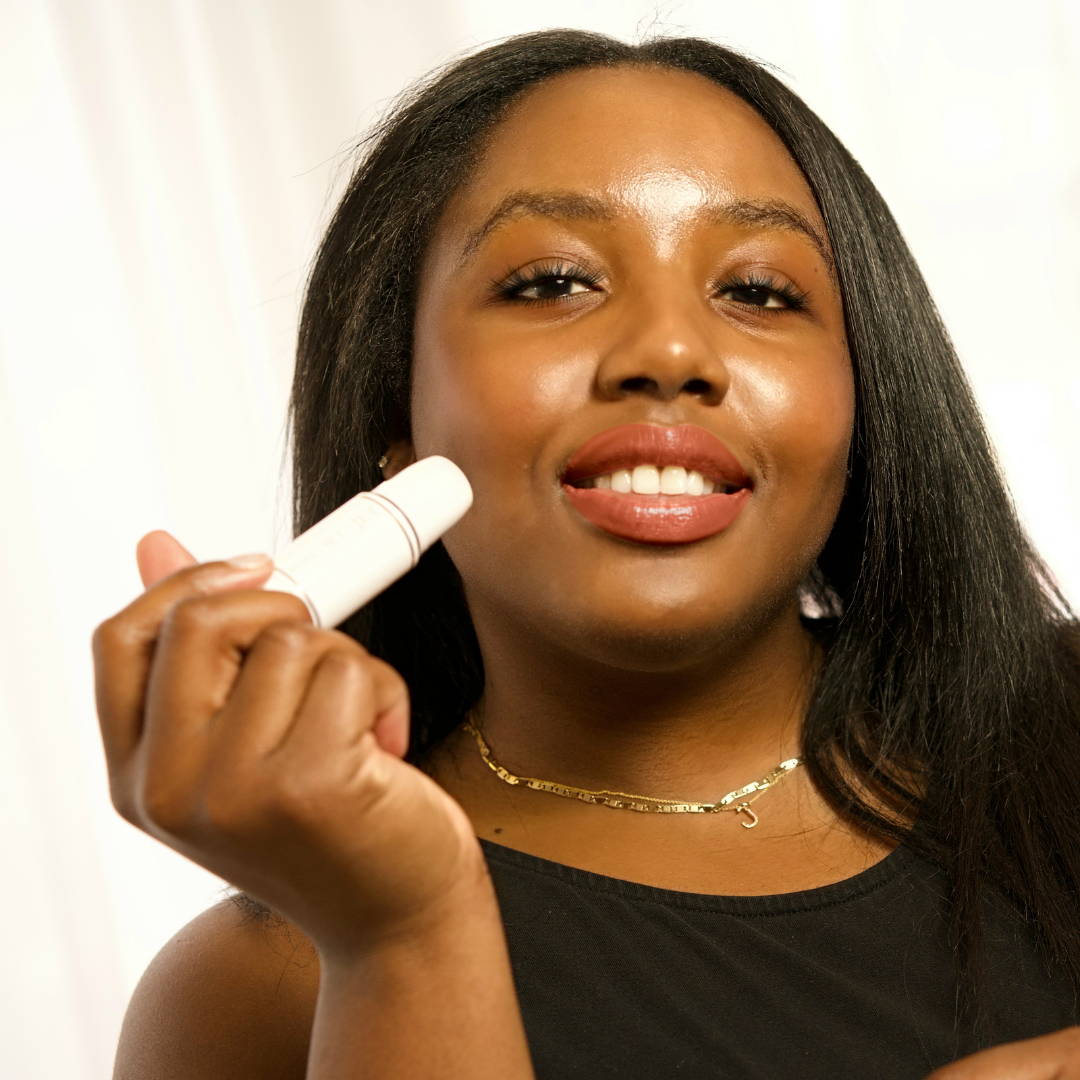 Be the first to hear about launches, offers and expert tips.