Over the past few weeks Tik Tokers have been coming up with new creative makeup looks for summer. One that's sweeping the online beauty community is a simple lipstick hack to give yourself a sunburnt glow without the sun ☀️
Our Digital Marketing Manager, Laura, put this to the test so you don't have to.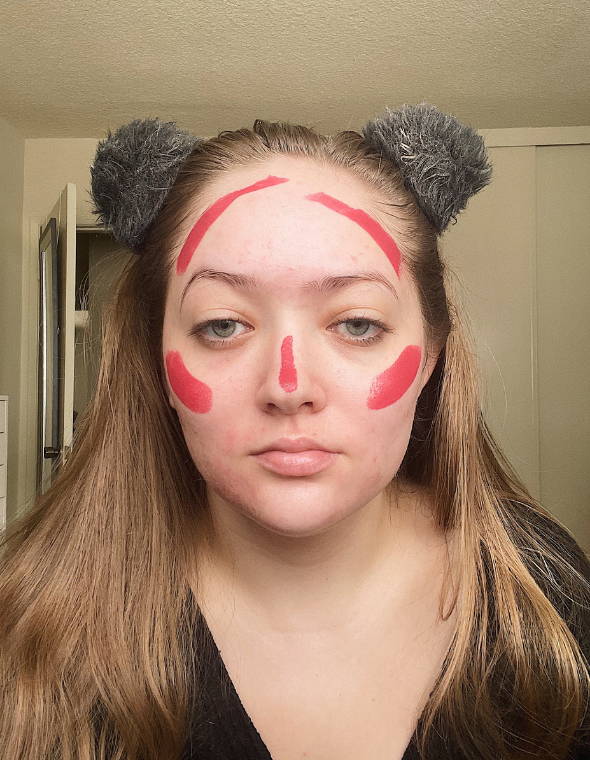 Step 1: 
After applying your primer (we recommend the RSJ blurring primer), apply the Sunset Lover Lip and Cheek stain to your forehead, cheeks, and nose. Laura recommends using a little less than she did in this photo since the Sunset Lover is SOOO pigmented! Blend out with your favorite brush.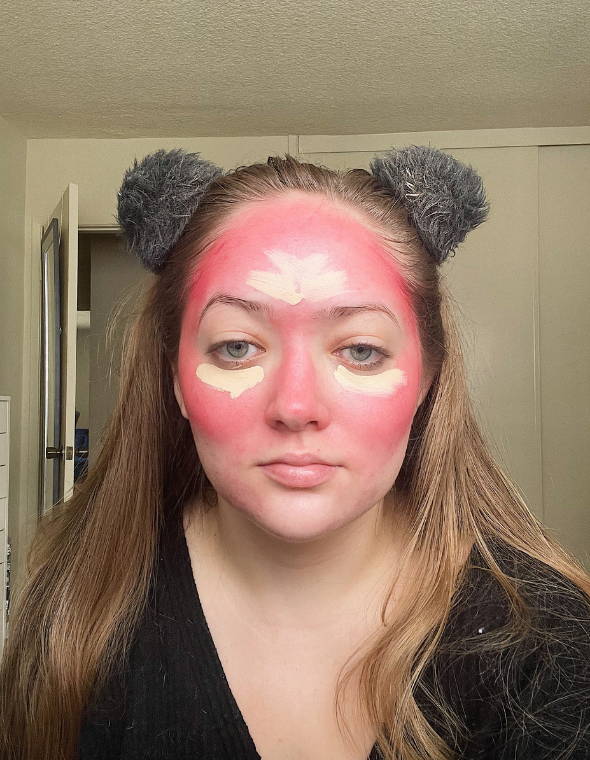 Step 2:
Apply concealer below your eyes and on your forehead where pictured. Blend out concealer with your favorite brush or beauty sponge.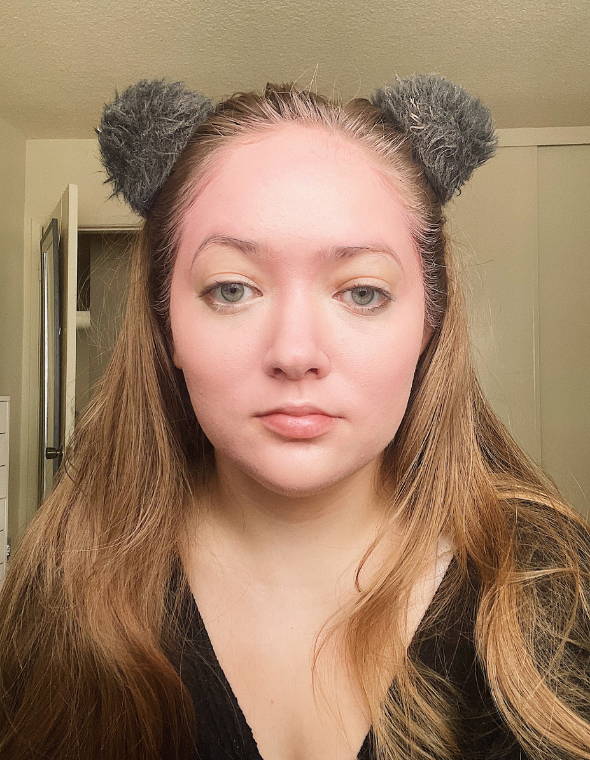 Step 3:
Apply your foundation as you normally would. Try to blend from the chin up, so that you don't get too much red on your beauty sponge and can keep it concentrated at the upper half of your face. (Laura says she blended hers onto her whole face a little too much 🤣)
Step 4:
Finish your look with your normal face powder, bronzer, highlighter, eye makeup, and brow routine. Add a touch of Sunset Lover to your lips for a monochromatic look. 
Now you have your finished look! Ready for that back from vacation look without the sun damage 👙
What do you think of this trend? Glamorously glowing or does it just make you look like a lobster? 🦞
Let us know! If you decide to try this trend, be sure to tag us on Tik Tok at @shopreadysetjet or on Instagram at @readysetjetofficial