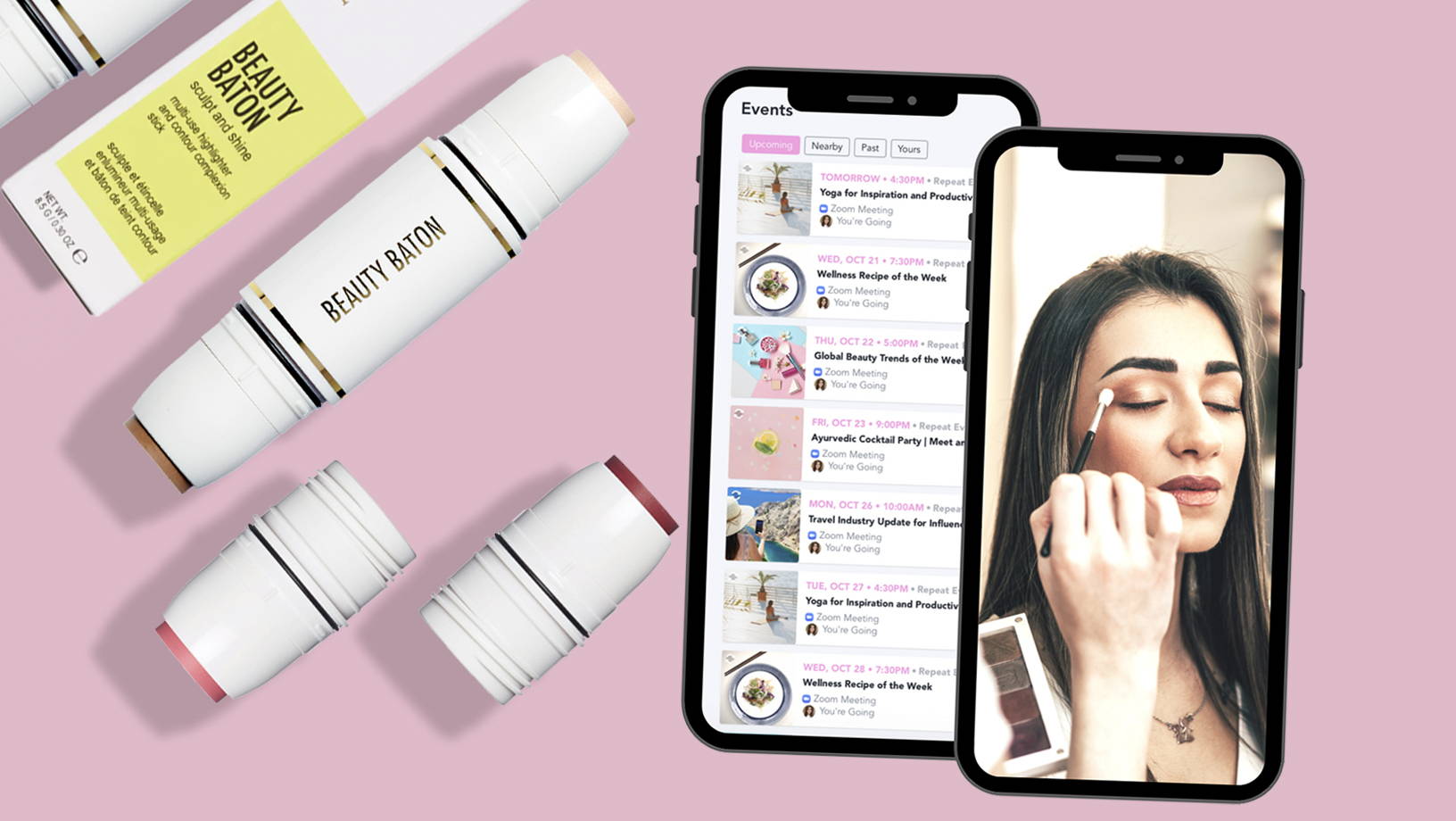 Have you ever wanted to be an investor in a global beauty brand and have your voice heard in the future of the beauty and wellness industry?
We want to give you a seat at the table!
For a limited time, you can invest as little as $100 in Ready Set Jet and own equity in a mission driven global beauty brand.
Leveling The Playing Field
It always has been my mission to empower women globally and level the playing field for women in business. When I first started my career as an entrepreneur, I never saw another woman in the boardroom and rarely met women in the funding arena. With funding and job opportunities declining for women in 2020, it was really important for me to honor my commitment to creating opportunities for women. Opportunities that might not have been accessible before. That's why I'm thrilled to invite you to be a part of our story in democratizing funding for women and my fellow beauty enthusiasts around the world.
For a limited time, my team and I are inviting you to take a seat at our table and invest in Ready Set Jet for as little as $100.
When I was starting my career at the makeup counter, if someone told me I could own equity in one of the brands I was doing makeup for, I would have done it in a heartbeat! I hope we can inspire you to start your journey as an angel investor and be a part of ours using beauty as a vehicle for global change.
My best,
Shalini Vadhera
Founder and CEO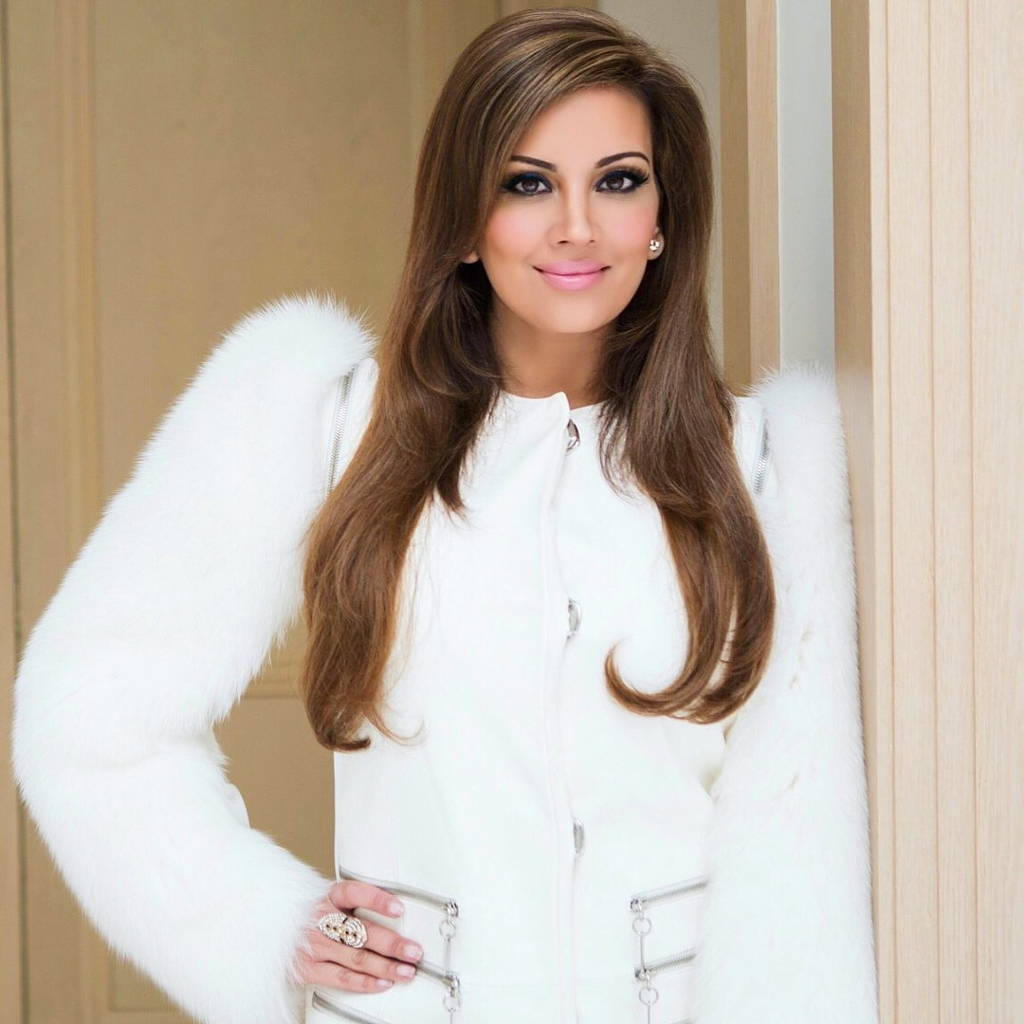 Meet some of our investors
We are proud to say that we have raised from 90% Female Investors
"As a CFO I see a lot of investments. I couldn't believe how many things Ready Set Jet crossed off my list. I just love everything about this company; the products, the purpose, the mission... "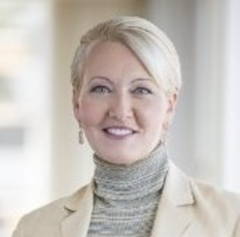 "This is an incredible financial investment...Global inclusiveness, philanthropy, and inclusiveness of women from all walks of life is something we all need to work on right now."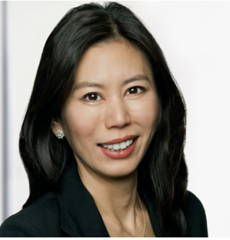 Partner Russ August Kabat
Mergers and Acquisitions, Private Equity
"I really wanted to be a part of something big. Ready Set Jet has a mission to harness the power of beauty, to empower all women globally, including my daughter."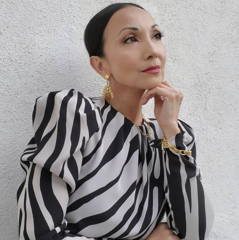 Angel Investor/Global Influencer
Mom of Two