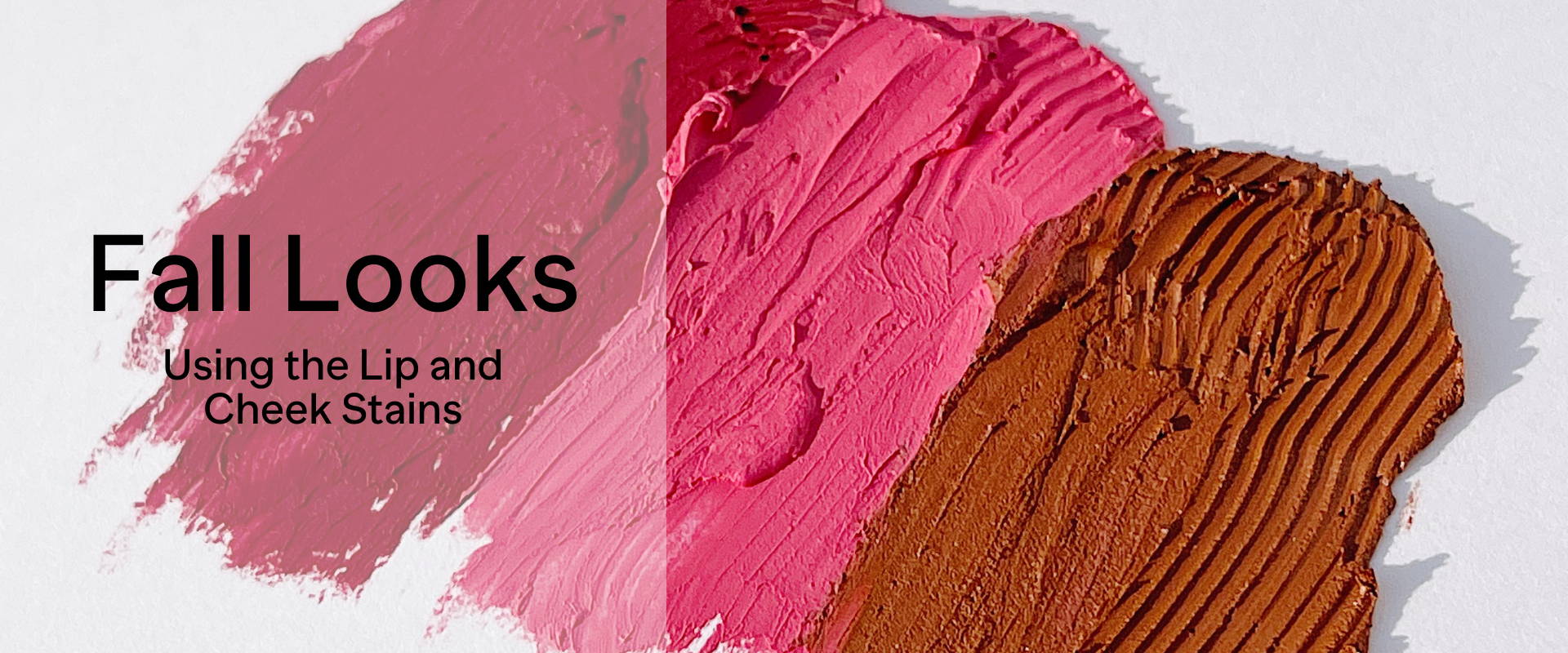 We are fully in fall and our team at Ready Set Jet is so here for it! We're all excited for snowy days ahead but until then we'll be crunching through the leaves and getting as much pumpkin spice and apple pie as we can!
Fall also means new trends in beauty! A few weeks ago you might've caught our Facebook Live on these new fall trends. If not you can catch the replay here.
Since the launch of our newest Lip and Cheek Stain, Golden Hour, we've seen you guys create some beautiful fall looks with all 3 of our Lip and Cheek Stains!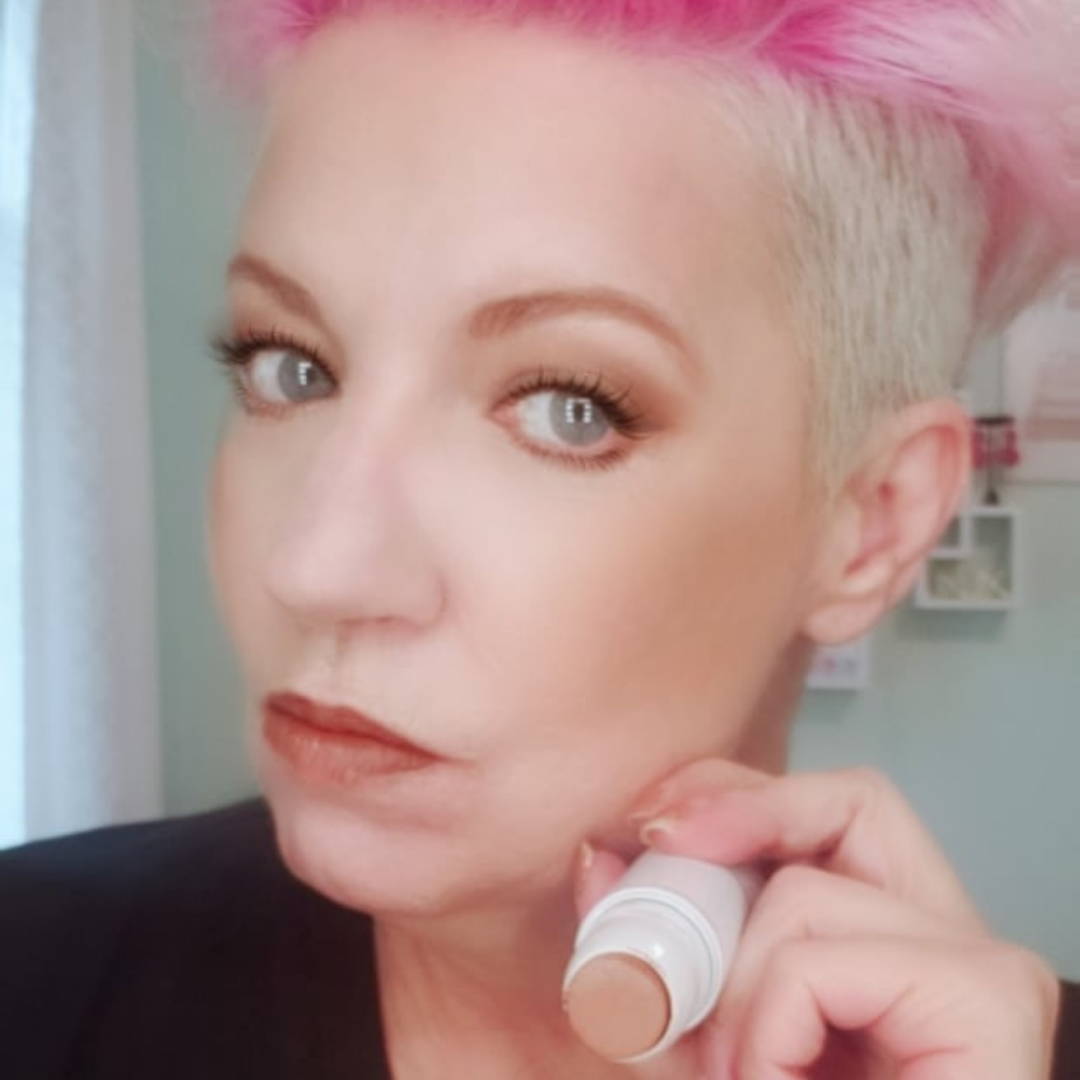 Tammy (@tammylandes) is wearing Golden Hour on her Lips, Cheeks, Eyes, and as a Bronzer 🤎 Watch her full tutorial here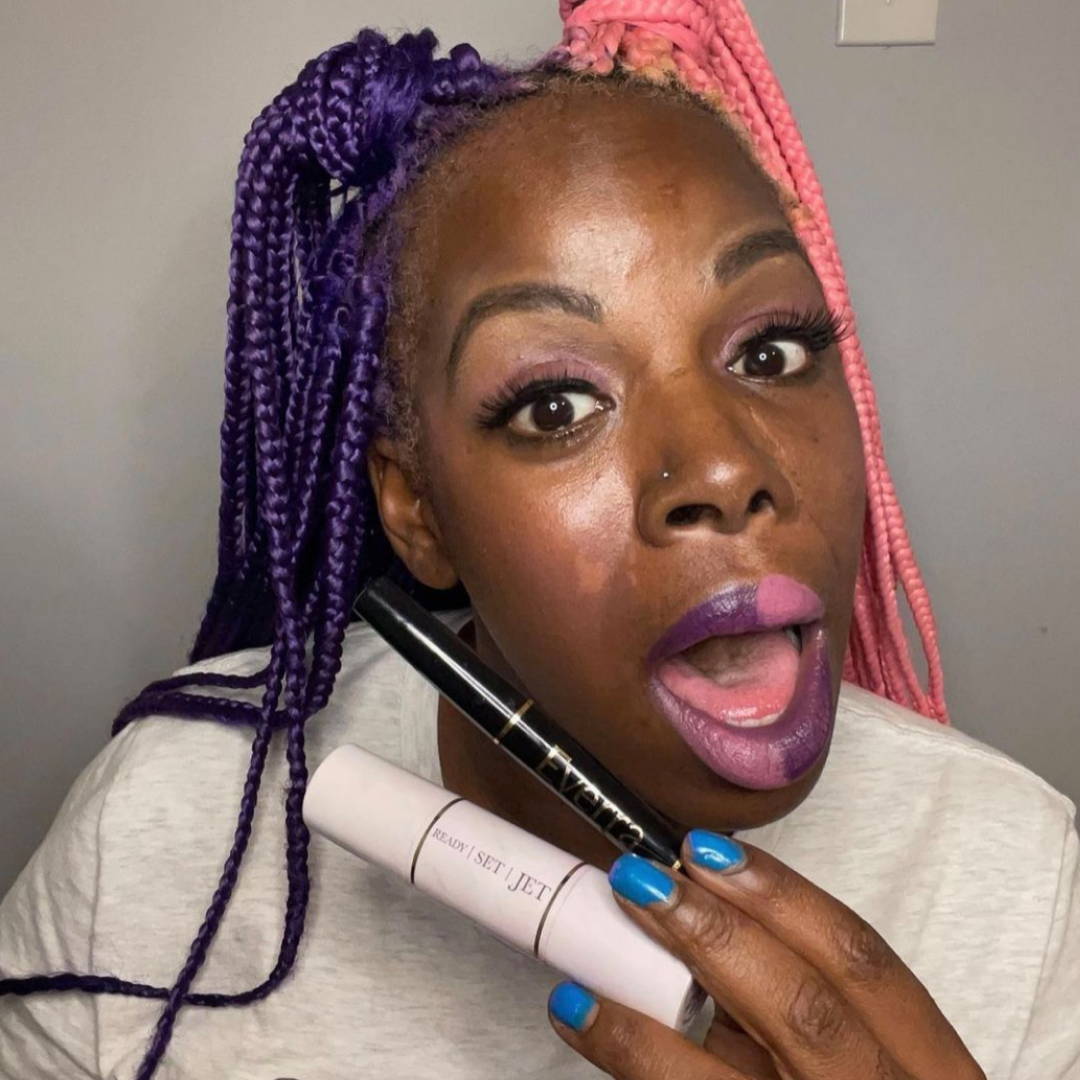 Viola (@violajswindell) blew us away with this creative and vibrant look using Paradise Pink and a purple lipstick from her collection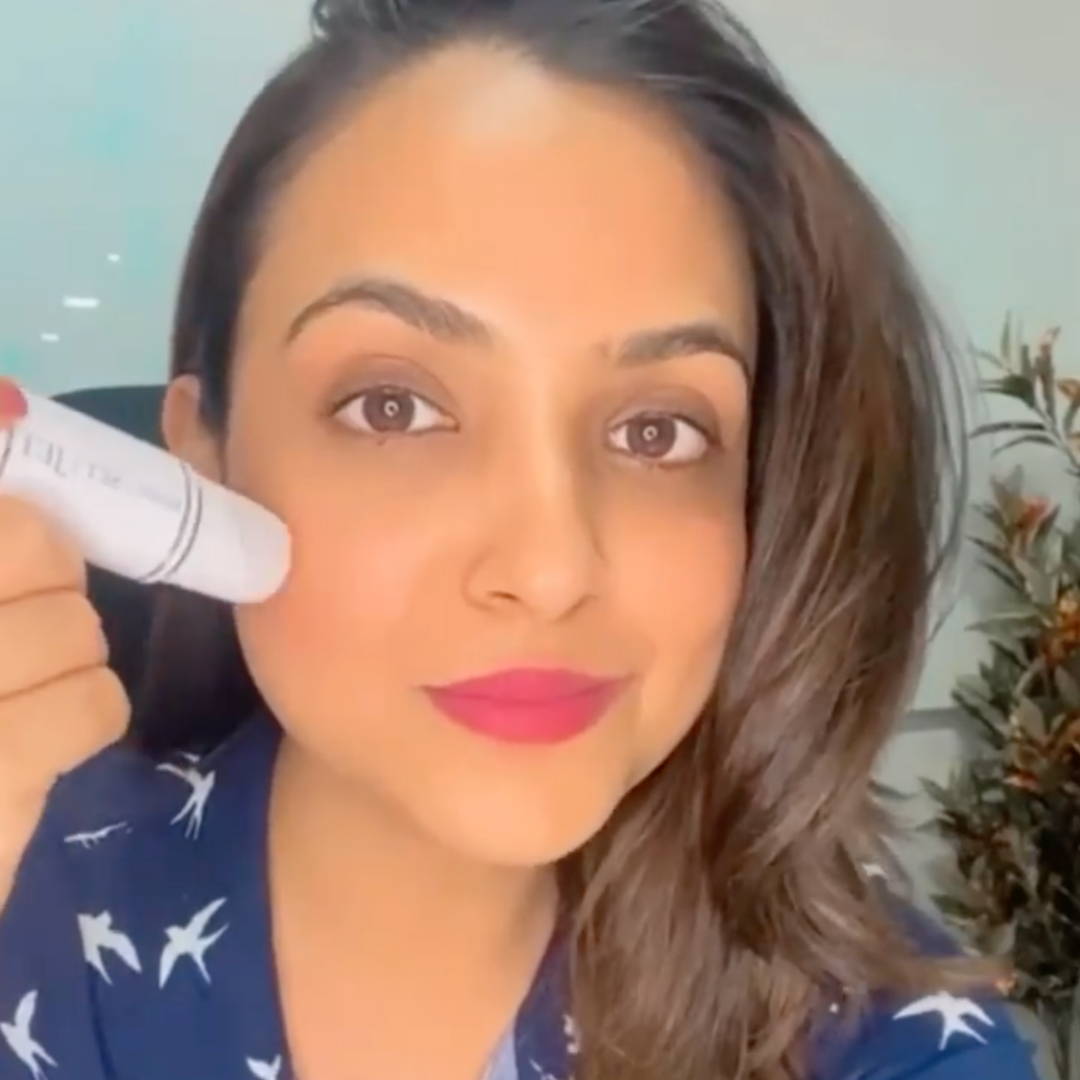 Priyanjali (@priyanjalimalpani) went with a classic bold lip and neutral eye look. She used her Paint and Pout Baton to achieve this look
Our Lip and Cheek Glow All Day singles are high pigmentation formula so a little goes a long way. This on-the-go, multi-tasking stick has no rules! Use as a blush, lip color, eye shadow, color corrector, or layer over your other products to create the perfect look. Formulated to give your skin a healthy glow, this products creamy, blend-able, buildable texture makes it super easy to apply. Portable, customizable and travel friendly!